4 tags
Watch
I'm trying to watch at least one TED video a week. I chose this one because our church is grappling the question of leadership - who is a leader, why are they a leader. I say until we can articulate WHY we do what we do - and in a church, that really needs to be a faith-based response - we can't even attempt to tackle the question of what we do. This TED talk by Simon Sinek reinforced...
2 tags
Thinking on today's reading from Acts… What does my faith give me the freedom to do? How does my faith free me from prisons of my own making, or that the world has imposed upon me? What does my faith empower me to do? My faith frees me to believe in love. To dare to hope and stand for justice. To say, "the things of this world are not enough, I want more. I want to be a...
3 tags
WHEN A MEETING GOES LONGER THAN AN HOUR AND WE...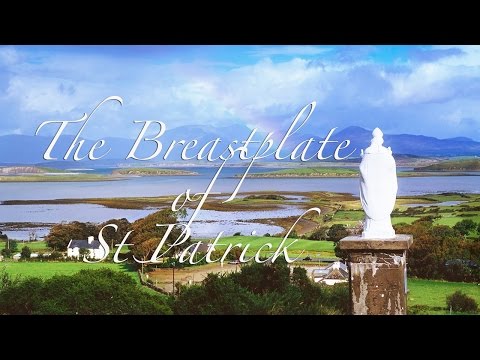 2 tags
Needed to hear this this morning.
3 tags
"Stop whatever you are doing. Go to a room where you can be all by yourself, and..."
– —Anselm: On the Existence of God, Song of Anselm, and Prayer to St. Paul Lectio, 20 Wednesday 2013 (Acevedo Butcher, Carmen (2010-10-01). Following Christ: A Lenten Reader to Stretch Your Soul (Kindle Locations 625-626). Paraclete Press. Kindle Edition. )
2 tags
"Beware. Judge yourself as you want. That is between you and God or your..."
– —Anonymous: Cloud of Unknowing Lectio, 19 February 2013
1 tag
"Those who quiet their souls in meditation and contemplation live with their eyes..."
– — Richard St. Victor Lectio, 14 February 2013
3 tags
Writing to God - Day 1
Breath of Life Breath of Heaven I want the joy of Christmas. I need your breath in me. Literally. This asthma thing wears on me. But I need your breath in that space there which has doubt about all of Them. I never doubt you, your presence, your love. But I doubt Them. They make me Weary. But then I realize. Doubting them… Means doubting you. And your fire. Your love. Your...
2 tags
"… remember that when the wayward soul prays and repents of doing wrong,..."
– —Ælfric of Eynsham::Sermons Lectio, Ash Wednesday, 13 February 2013 #lectio #ashwednesday
1 tag
1 tag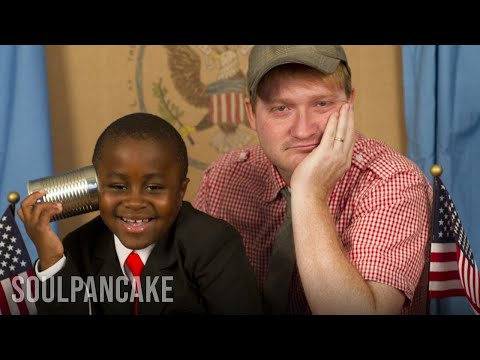 2 tags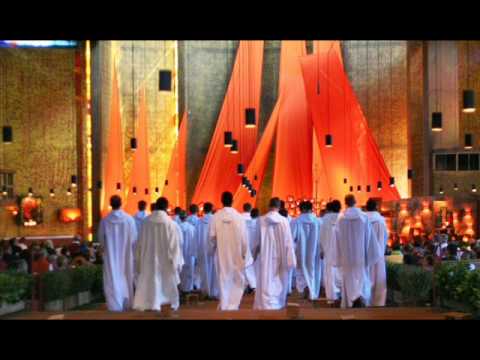 2 tags
Rumours Reissue for the 35th anniversary of the...
2 tags
6 tags
2 tags
"Don't grow careless, but imitate those who, through faith and..."
– Hebrews 6:12 Lectio, 22 January 2013
6 tags
The Lord's Prayer (New Zealand Book of Prayer)
Eternal Spirit, Earthmaker, Pain bearer, Life giver, Source of all that shall be.  Father and Mother of us all.  Loving God, in whom is heaven; May the hallowing of your name echo through the Universe!  May the way of your justice be followed by the peoples of the world!  May your heavenly will be done by all created beings!  May your commonwealth of peace and freedom sustain our hope and may...
2 tags
"Firstborn though he was, Jesus learned to obey through suffering. But having..."
– Hebrews 5:9-10 Lectio, 21 January 2013
2 tags
1 tag
2 tags
2 tags
2 tags
2 tags
On John Green's Awesome. →
nataliemarieandonecc: If you give it more than a half second's thought, it's easy to see why John Green is such a phenomenon. He is breaking stereotypes and allowing us to rethink our ideas of "code heroes" and brilliant literary minds. In this day and age where communication occurs in a matter of key strokes and clicks, anything he says or does on the World Wide Web is — true to its name —...
1 tag
3 tags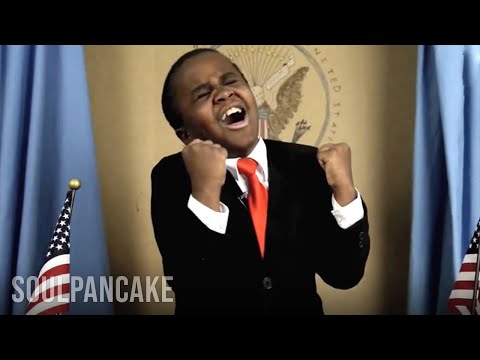 2 tags
"Remain in Christ, then, as the anointing taught you."
– 1 John 2:27b Lectio, 2 January 2012
Don't ever hesitate. Reblog this. When you see it,...
Depression Hotline: 1-630-482-9696
Suicide Hotline: 1-800-784-8433
LifeLine: 1-800-273-8255
Trevor Project: 1-866-488-7386
Sexuality Support: 1-800-246-7743
Eating Disorders Hotline: 1-847-831-3438
Rape and Sexual Assault: 1-800-656-4673
Grief Support: 1-650-321-5272
Runaway: 1-800-843-5200, 1-800-843-5678, 1-800-621-4000
Exhale: After Abortion Hotline/Pro-Voice: 1-866-4394253
PLEASEPLEASEPLEASE reblog, God knows who you'll save
2 tags
"We proclaim to you the eternal life which was with Abba God and was manifested..."
– 1 John 1:2b, 4 Lectio, 27 December 2012
1 tag
Realizing how much being in band/orchestra/choir...
musicmajorprobs:
Stress: Three Quick and Easy Ways to Quiet Your... →
Neuroscience tells us that, to be more productive and creative, we need to give our brains a break. It's the quiet mind that produces the best insights.
4 tags
"Therefore, Christian men, be sure, wealth or rank possessing, Ye who now will..."
– last stanza of Good King Wenceslas, who went about on the Feast of Stephen in ice and cold to bring alms to the poor.
5 tags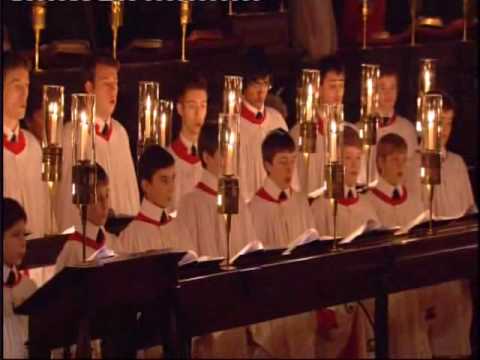 3 tags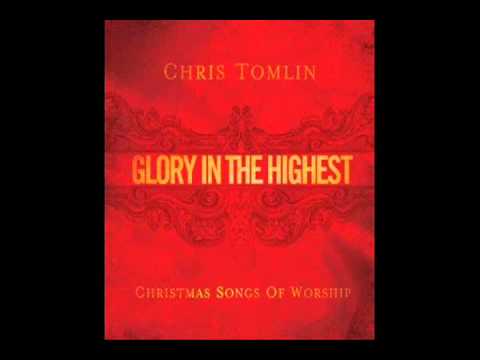 4 tags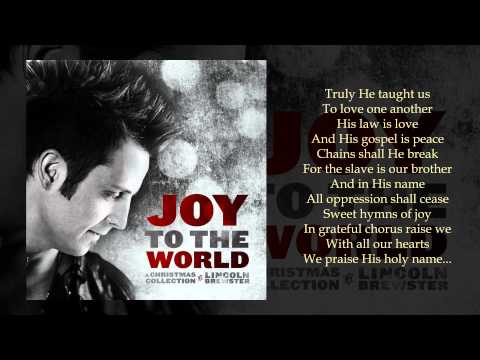 4 tags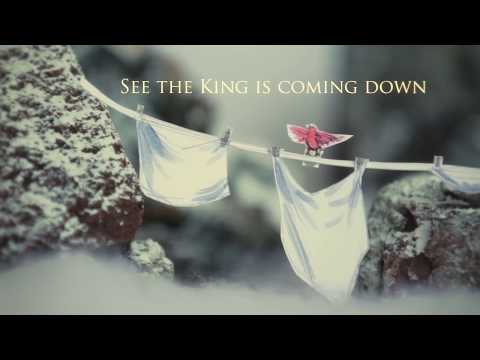 4 tags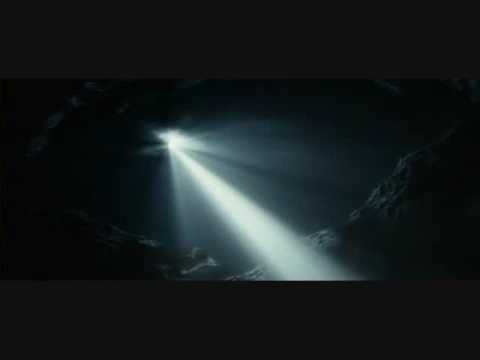 5 tags